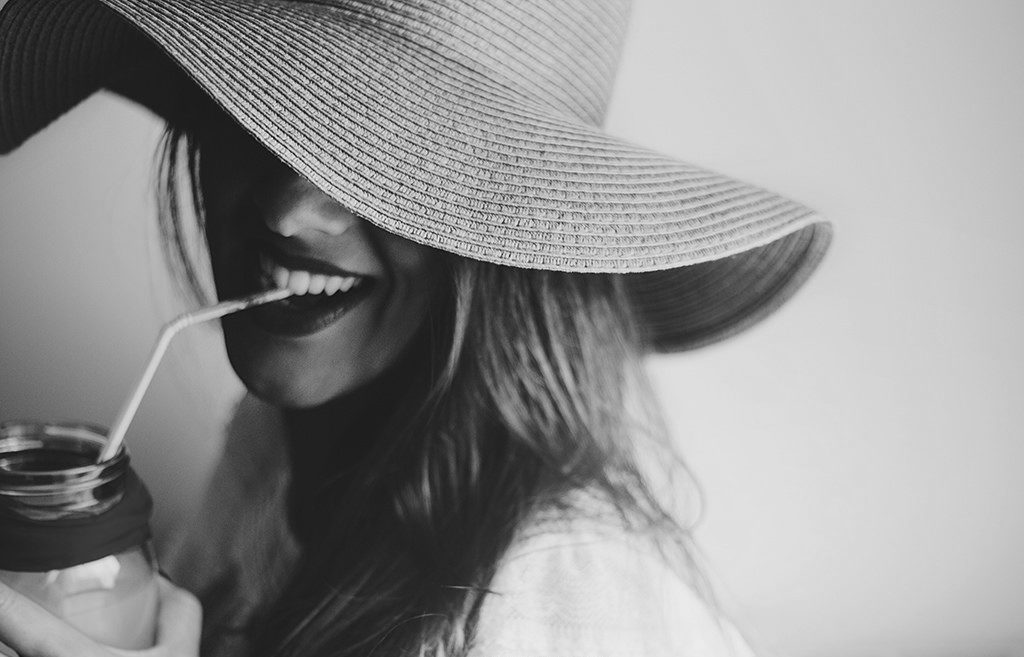 Alpha woman (or alpha female). I have been seeing this term used a lot lately. Although it is still not as widely used as the term alpha male, I think that will be changing very soon.
It seems today's women are becoming more comfortable either identifying themselves or other women as alpha.
But what does it really mean to be an alpha woman? What specific characteristics or qualities would one have?
Most of us have an understanding that an alpha male is the dominant male in a group, with emphasis on how desired he is by women. He is also associated with wealth, status, leadership, and good looks. Can we assume that the alpha female is essentially the same?
I was having a brief discussion about this with a few others on a forum recently. One asked whether or not the alpha woman is the leader of a group of women or if she is the more dominant one in a romantic relationship with a man.
Two  modern celebrity women were mentioned. Beyonce who is bold, confident, sexy, admired, and trail blazing. Angelina Jolie is a gorgeous, highly desired woman that possesses a natural command for authority, even among men.
I personally tend to think of someone like Oprah Winfrey, Tyra Banks, fictional characters Katniss Everdeen from The Hunger Games, and Samantha Jones from Sex And The City.
I am curious about  how many everyday women consider themselves alpha.
Who are the alpha women of the past, present, and future?
Discuss.