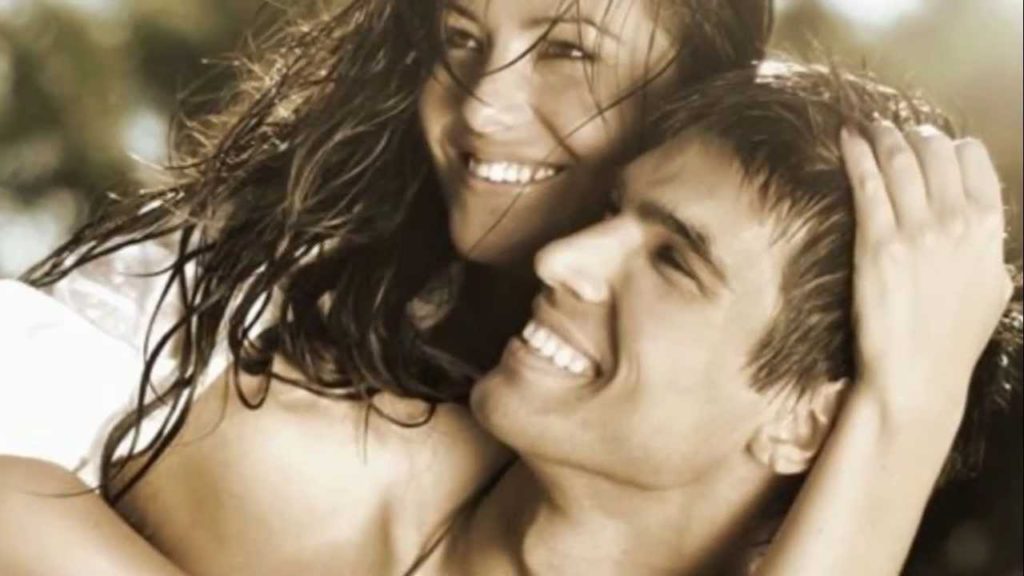 In my life, there are countless number of mornings where I wake up and feel like the luckiest woman in the world. I truly have a great man in my life that I know for a fact cares about me and loves me deeply.
How do I know?
I know because the proof is there in his actions all the time. He's cared for me when I was sick. When I communicate, he listens. He's made compromises and sacrifices for me. He was there for me when I lost my mom. He's always made sure I was safe. He's always put personal thought into gifts. I could go on and on. He's the guy that will lovingly go the extra mile just to make me happy. When a love like this exists, you can feel it all throughout yourself, and there are no doubts.
Now I have a bit of a confession to make. There have been times where in the midst of feeling like the luckiest woman in the world, I have considered how I am showing my love for him.
I've asked myself if I am doing my part in giving back. I wanted him to feel love from me in the same way that I felt love from him, and there were moments where I began feeling like I wasn't doing enough. It wasn't because he complained about anything. These were times when he hadn't said a word. I realized on my own that I needed to step it up, and I didn't just because I felt like I should, but also because I genuinely wanted to.
This gets me wondering, how often do women really ask themselves whether or not they are really showing their men that they care? And if so, what are they doing?
I think a lot of women possibly get so caught up in what they are getting out of a relationship that they don't ever think about what they are giving. In any healthy relationship, there must be give and take. If one is doing all of the giving and the other is doing all of the taking, that relationship will not last.
He absolutely must feel that you love him.
I suspect that some women might think that telling a partner she loves him and complimenting him is enough, but it's not. Showing your love for your partner requires more than just words. You can tell him you love him all day long, but he likely won't feel it unless you show him you care with your actions.
You can do this in your own unique way, one that you choose, but one that he will recognize and appreciate you for. There really are no right or wrong answers when it comes to showing you care. Just make sure he feels that love from you.
If you really love someone, it shouldn't be too difficult to figure out how to show it. It shouldn't be forced or uncomfortable. It shouldn't feel like a chore. When true love is present, you give back to them willingly, and you enjoy the privileged of caring for them.
So what are you doing to show him you care?
I want women reading this to ask themselves this question. Make a list of things you currently do, or want to do more of. Feel free to share your thoughts in the comments.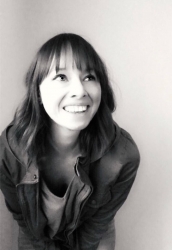 Latest posts by Ash Pariseau
(see all)