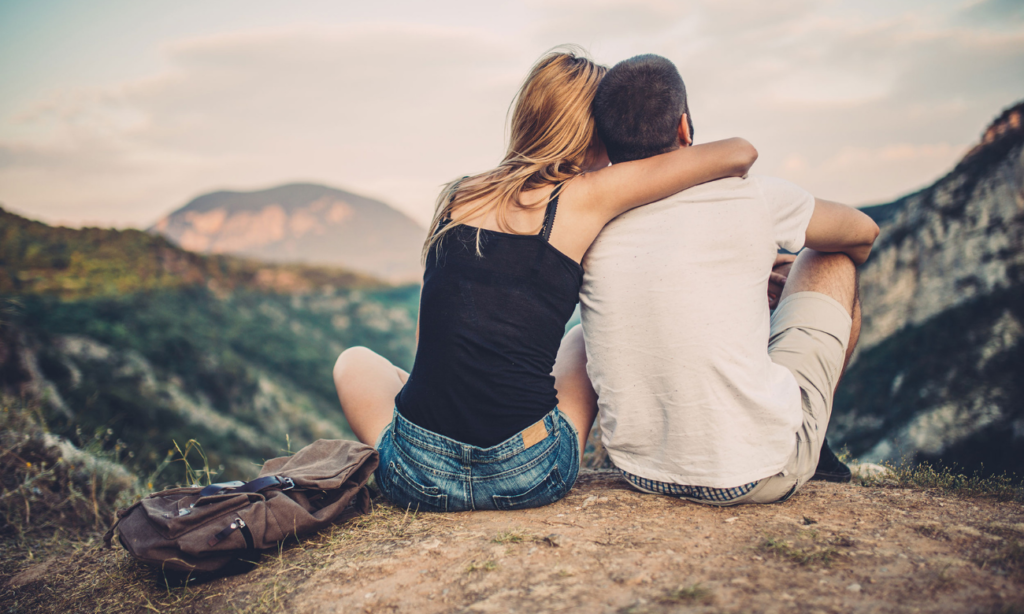 There has been a lot going on for all of us this year. COVID, health, worrying about loved ones, losing loved ones, masks, rights, the economy, jobs, personal budgeting, racial tensions and injustice, the upcoming election, etc. It's been pretty exhausting and even a little scary. We've all been somewhat out of sorts and trying to find ways to cope with it all, myself included. 
If you're here then you know my field of focus is on dating and relationships. It's what I enjoy discussing most, along with culture and lifestyle. I love talking about and dissecting issues related to dating, managing relationships, sexuality, gender roles, etc. I like engaging with others in discussion. Additionally, I aim to give value and advice back to readers based on what I have learned myself.
A couple of months ago, I asked on Twitter whether or not anyone else still wants to talk about these things.
Sometimes, it seems that the things I want to bring up regarding relationships will be perceived as unimportant compared to everything going on in the world. 
Actually, I have been told "Ash, stfu. There are more important things to worry about" by a critic or two. I'm not normally one to respond favorably to someone telling me to "stfu," but I have been thinking about how some things are in relation to everything else. I began to wonder, what is my place right now?
Of course what's going on in the world is very important. It has been affecting me too. I don't live in an echo chamber here. But I know it has been affecting others a lot more. I have been doing what I can to remain patient and understanding of what others are going through. Aside from that, there are things that just aren't in my area of experience or expertise.  
That's why I have been quiet lately and trying to stay in my own lane. 
I wanted to take a moment to sit back and listen to those who need to speak and actually have the knowledge and authority to do so.  So I too have had to disconnect from certain noise going on in the background. 
Since May, I have been hitting the ground running working on myself, focusing on my partner, making sure the people I care about are ok, and earning my income remotely, from home. 
I was interviewed and in the top running for a writing position with entrepreneur and motivational speaker Dhar Mann. I didn't get the job, but it was definitely an honor to be considered. 
I've landed a few new editorial opportunities, including a spot as a relationship writer for Hope For Women Magazine. I have an article in their newest fall print issue which I should be getting a copy of in the mail soon. Another article about keeping things interesting during the early stages of dating is on their site now.
I have also submitted an article to Evie Magazine about how to check your mindset before a job interview which is something I've learned a lot about this year.
Evie Magazine is definitely an interesting media company/community for discussing issues regarding women's roles in society. Even though I might not agree with everything that every writer has to say, I love the fact that they are actually talking about things, unlike today's cancel culture that just wants to get rid of anything they don't like. 
When did we become so afraid of discussion and debate? I personally enjoy it. I hope to work more with the community and others like it in the future. If not, I plan on breaking down a few pieces of their content on here as well because there is a lot to talk about.
So that's mostly what I've been up to. 
And I've realized that even with everything going on in the world,  relationships are still extremely important. I touched on this back in April with my post on keeping your relationship solid through quarantine. 
In fact, personal relationships may be even more important now than they have in a long time.
Check out the statistics of marriage and divorce since the pandemic has happened. 
"With growing tensions between couples, we've seen a 34% increase in sales of our divorce agreement compared to the same period in 2019."
Divorce rates are skyrocketing with southern states, newly weds, and those with small children seeking divorce at much higher rates than their counterparts.
This is a big problem. This says a lot to me about how couples and families are operating when times get tough and otherwise. 
I recall Pat Stedman tweeting months ago something about how the pandemic will either make or break your relationships. And he was right.
But you know, news like this gets lost in the mix of everything else these days. 
However, we can't keep quiet about these things forever. We need to continue to talk about what is happening here because it is absolutely important, regardless of whatever else is going on. 
I'm here for it. If you're not, then feel free to click away and not participate. Fortunately, I did get quite a few positive responses back to my tweet about the importance of what I talk about. There were people who said they're listening and enjoy discussion as well.
My stuff is for that community of people. 
Until next time,
— Ash Pariseau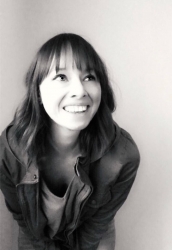 Latest posts by Ash Pariseau
(see all)