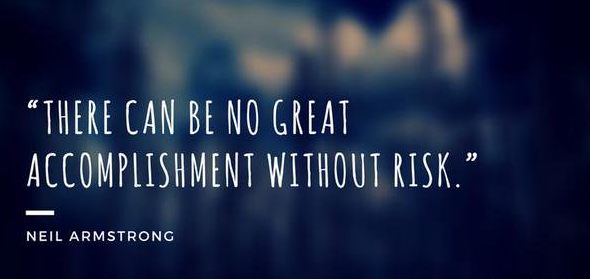 I had to take a small hiatus from blogging for a couple of months. The reason is because I had to direct my focus towards moving. The Mr. and I recently moved from Indiana to the coast of South Carolina, where I was born and my dad's side still lives.
I've lived in Indiana most of my life with my mom's side and my guy has lived there his entire life with his family. It will always be a place I call home, though I have always been more attracted to the warmer climate and beachy, easy going atmosphere that is where we are now.
Truth is, a big part of me has wanted to come back here for a long time, but I was very close with my mom and at the time I didn't want to live too far away from her, my youngest sister, or other family. That and I could see that my mom's health was fading, and I knew I should stay nearby for a while. I'm glad I did too.
My mom passed away in December 2014. After taking the following year of doing a lot of grieving, I finally was able to start thinking more about the future and where I wanted to go from there.
I knew that living in the Midwest was no longer working for me, so I decided that it was a good time to go back to S.C. where the air was different, there's more to do, and I could become close to my dad's side, my sister, and niece.
I was lucky enough to have a man that was completely on board with my wishful plans. He had also wanted a change and a better lifestyle for himself and for us together. Despite a few uncertainties for him, he was willing to move with me.
I realized that there are many men that wouldn't move with their girlfriends/wives, or they would be hesitant. When your family, friends, and job is secured in one place, it can feel scary to leave all that especially when you don't know exactly what will be on the other side.
But the one thing scarier than taking a chance? Regret.
He knew that if he didn't try things out here that he would someday wonder what could have been.
He was willing to risk the security and comfort of his old life in order to start anew with me, which raised my level of admiration for him more than ever. He could have rejected the whole idea. He could have gone anywhere else in the world. I made sure to give him enough time to think about whether or not this was really what he wanted as well, and not just doing it for me.
I wouldn't have wanted to go anywhere if he was that uncomfortable with it. I also promised him that if things didn't work out here, that we could always go back or go somewhere else. So we took off and are finally starting to get into a groove here, and it's nice.
Through it all, when you have a man who loves you enough to take chances with you,  then you know you have a damn good man.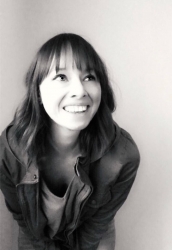 Latest posts by Ash Pariseau
(see all)