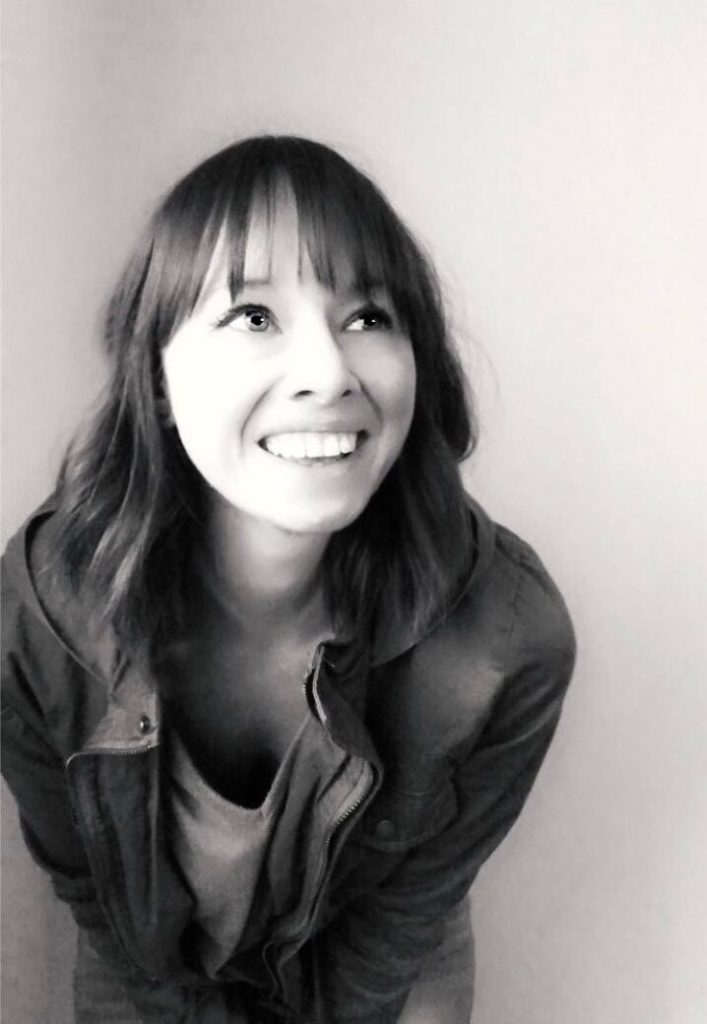 No-bs relationship advice for women
Actress Mae West was once quoted, "A dame that knows the ropes isn't likely to get tied up."
In other words, if a woman knows her way around a given situation, then she is more likely to stay out of trouble.
This community is for the modern dame who wants to learn the ropes when it comes to dating, relationships, and understanding men.
The content here will aim to reveal truth and reality in social and gender dynamics – to help you think independently, define boundaries, set appropriate standards, own your worth without apology, and help you achieve quality relationships with quality men.
The Dame Behind The Blog
My name is Ash Pariseau. I'm an American professional writer and certified relationship coach, trained through an ICF accredited academy. 
I've written for many different digital and print publications, including Thought Catalog, HuffPost, Evie Magazine, and others.
I have served as Relationships Editor for Hope Magazine and as a blogger/virtual assistant for UK's premier matchmaker Siobhan Copland of Cupid In The City. 
Fun Facts
I like to play with fire. Aside from writing, I'm a fire and LED performer. I'm proficient with hoop, fans, poi, staff, and levitation wand.
I'm a classic (INTJ) introvert. However, I occasionally like to push myself out of my comfort zone to be more socially present for things that are really important to me.
Want to get involved?
Leave your two cents on posts and get in on the discussion.
Constructive criticism and debates are welcome, however I'd like to keep things civilized. With that in mind feel free to participate in the comments section. I won't bite, unless it's called for.
Follow me on Instagram and Twitter.
Subscribe for free to the email list for updates and exclusive content.
If you want to work with me on a project, please visit the contact page.
Enjoy, friends.
– Ash Pariseau