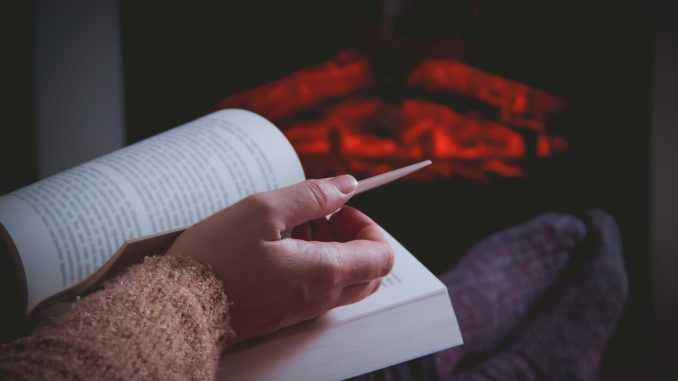 As a woman who's been on a wild ride of self-discovery, I can tell you that reading has been one of my greatest allies. Books have the power to transform us, to open our minds, and to show us new ways of being.
Whether you're a young woman just starting to navigate today's dating landscape, a wife and mom looking to inspire her daughters, or somewhere in between on a mission improve your relationships with men, these books have something to offer.
The Art of Seduction
by Robert Greene
A provocative guidebook for feminine seduction. From the Siren to the Rake, this book offers profiles of different seductive archetypes and advice on how to embody them to achieve your desired outcome.
How to Be an Adult in Relationships: The Five Keys to Mindful Loving
By David Richo
This book teaches you how to cultivate mindful and loving relationships, both with yourself and with others. It covers topics such as self-awareness, emotional healing, and setting healthy boundaries, and provides practical exercises for building stronger relationships.
Bonds That Make Us Free: Healing Our Relationships, Coming to Ourselves
By C. Terry Warner
Challenges readers to rethink the nature of relationships and personal responsibility. The book offers practical advice and exercises for developing a more mindful approach to our connections with others, emphasizing the importance of empathy, forgiveness, and personal growth.
The Five Love Languages
By Gary Chapman
Explains the concept of love languages, which are the ways that people give and receive love. By understanding your own love language and that of the people around you, you can improve your relationships and feel more loved and appreciated.
Attached: The New Science of Adult Attachment
By Amir Levine and Rachel Heller
This book delves into the science of adult attachment and how it affects our relationships. It explains the different attachment styles and how they influence our behavior in relationships.
Know of any must-read books for women seeking to level up their relationship game? Drop your own recommendations in the comments below.
Until next time,
Ash Pariseau