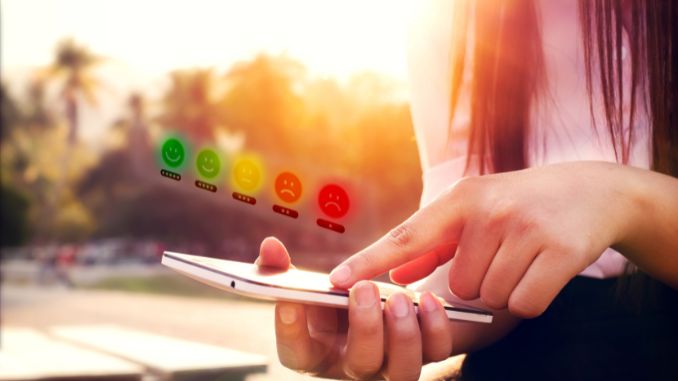 As a relationship consultant, my goal is to help women cut through the BS and build healthy, long lasting relationships with quality men. To achieve this, I need to have a deep understanding of the dynamics and challenges that modern women face in their dating and relationships. That's why I'm conducting a relationship market research study, and I'm inviting female readers to participate.
The purpose of this survey is to gather insights into the experiences, pain points, and goals of women who are struggling with finding the right partner or maintaining happiness and balance in their existing relationships. By understanding what women want and need from their partners, I can provide better guidance and advice to those who are seeking to improve their relationships.
I believe that it's important to include exclusively female readers in this study because women often play a crucial role in relationships. They are often the intuitive center of the relationship and the primary caregivers in the family. Women are also more likely to seek out relationship advice and support, which makes their perspectives and insights especially valuable. By focusing on the experiences and perspectives of women, I hope to shed light on the unique challenges that women face in relationships and help to address any gender disparities that may exist.
If you're a woman who is passionate about improving your love life and building a happy relationship with a man of quality, I invite you to participate in this survey. Your responses will be completely completely confidential, and the insights you provide will be invaluable in helping me to better understand the needs of modern women in different phases of life. Thank you in advance for your participation, and I look forward to getting to know more about my readers.
Until next time, 
Ash Pariseau