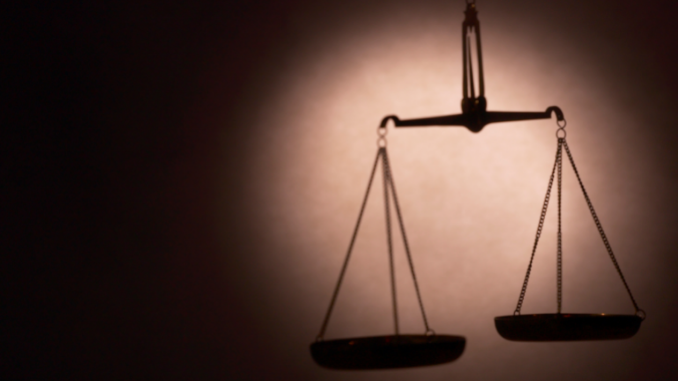 Is remote work and digital entrepreneurship a middle ground approach in the cross between being a career woman vs being a mom? 
I was recently inspired by a story from a woman I've worked with in the life coaching space, and it got me thinking about this topic. Krista Kathleen is toddler-mom from Missouri, an author, and life coach running her business from home.  As part of her work, she runs a YouTube channel, a website, a podcast, her own coaching certification course, and she offers 1:1 coaching sessions with clients.
I've been honored to be a part of Krista's client membership program, including being privately coached by her as well.
A couple weeks back, Krista published a YouTube video sharing her experience on balancing a life coaching business and being a busy mom. With her permission, here is that video below.
The concept of working remotely from home and online entrepreneurship has exploded in recent years and continues to be a growing phenomenon due to the advancement of technology as well as the impact of the covid-19 pandemic. Companies worldwide are considering what tasks can be completed digitally, and more people are considering how to make money independently by selling their own products and services.
So how does the option to work from home fare for women who are busy moms?
Well, this can depend on several factors.
One thing I found interesting was that in a survey of more than 7,400 global workers, Catalyst found women caring for children are 32% less likely to say they will leave their jobs if they are able to work remotely, compared to women with the same childcare responsibilities but no access to remote work. This suggests the work-from-home option could be critical to keeping mothers in the workforce.
The role of a woman: who decides?
As women, we get conflicting messages depending on the source, when it comes to having a  career and becoming parents. On one hand, we are cheered on by the voice of women's empowerment saying "Go for it! You got this!" The contrarian message tells us there's little likelihood the average woman can be good at both career and being a mom during the same time period in her life. Author Candance Owens is well known for publicly criticizing the "feminist narrative" that she feels places career above family. Owens is often occupied on various social media platforms encouraging women to prioritize being a good mom over having a career, saying "There is no other job more fulfilling." Thankfully, women still have the right to make that individual assessment for themselves.
In the video, Krista is transparent about her initial fears for becoming a mom while trying to run a full time life coaching business from home. She didn't want to give up on her dreams of being a life coach, nor did she want to lose herself in the role of motherhood. She didn't want to feel as though she had to choose one or the other, so she decided to prove to herself that she could have both, becoming an amazing mom and a successful life coach.
I admire how honest Krista is in discussing the pros and cons of being a busy mom while running your own business online. I also appreciate how she mentions utilizing time her husband spends with their son to work on her business, and that it's okay to get outside help for child care sometimes too.
I also found it uplifting to hear Krista's stance on how she feels becoming a mom has made her a better and more successful coach who can better organize and manager her time, have more empathy for other moms, and how it all provides her with the opportunity to be a positive role model for her son.
Naturally, balancing remote work and motherhood isn't going to be the best option for everyone. But it is a viable option now more than ever, and it's one that we can trust in women to make the best decision for themselves and their family.
Would you consider working remotely or starting your own business from home in order to establish a better work/life balance? Or would you feel compelled to choose one or the other? Leave your thoughts in the comments and share this post with someone you know struggling with this, because I'd love to know their thoughts too.
In the meantime, go check out Krista Kathleen's YouTube Channel. She discusses all things life coaching and business. She gives tons of valuable information on her channel and she has availability for private coaching if that's something you're interested in as well.
Until next time,
Ash Pariseau