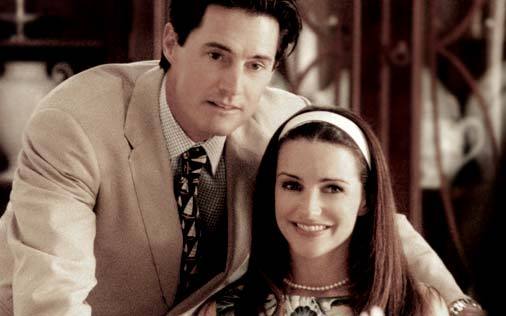 One of the most nauseating myths I see in old fashioned dating and relationship advice is about finding someone who completes you. I see this often, and mostly from younger women who regularly share mushy, feel good sentiments through social media.
"Fall for someone who completes you. ♡ ♥?❤?"
"When you find that special someone, you will know, because you will feel complete."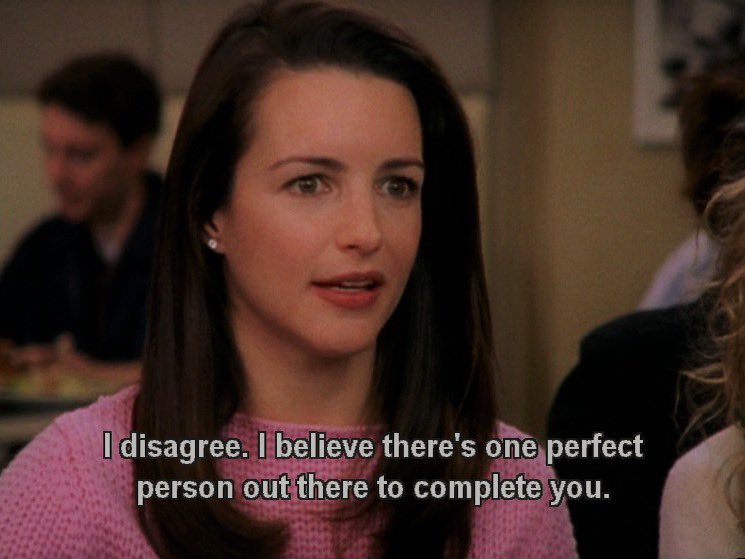 It sounds so romantic doesn't it?
Well, it's not romantic. It's bullshit.
And yes, I used to believe it myself.
Of course there are women that already know better from experience, but it seems there are also too many who might still be holding on to this irrational, unrealistic, theatrical ideal.
It seems that a lot of these people view themselves as jigsaw puzzles, walking around with a missing piece in the form of their lost lover they have yet to meet, "the one." They just need to find this person and only then can they be whole.
This idea is nonsensical and can actually be quite destructive. The  perception that we can only become complete from someone else outside of ourselves is based on a false ideology that creates the illusion that we can't be complete on our own.
This type of thinking can be a sign of  codependency if taken too far. Codependency is defined as, "An  excessive emotional or psychological reliance on a partner," which is of course not healthy for you or your relationships.
There was once a time when I attached so much of my own identity to whether or not I was someone's girlfriend. When we broke up, I was beyond devastated. And not just upset in the way you'd expect a 17 year old to be upset, but the can't eat, can't sleep, and kids at school asking who died kind of way.
My reaction was very dramatic because I thought I had lost "the one." I was convinced I had just let the guy who was my soulmate, the one who completes me, get away. Now what??! I was lost. I had nothing anymore. I was no one anymore. Slowly but sure, I had to see my way out of that.
When we go looking for our "other half" who we think is going to magically complete us, what we are doing is denying our potential of being an already whole, functional, and happy human being on our own. We are attempting to give them power that only we can give to ourselves.
We saw how poorly this principle worked out for Charlotte York in Sex and the City. Of course, the character is a work of fiction, but her particular storyline accurately reflects the myth many young women believe that you need a man to complete you.
In the series, Charlotte has been waiting her entire life to find her knight in shining armor to sweep her off her feet, and is convinced that she won't be complete until that happens.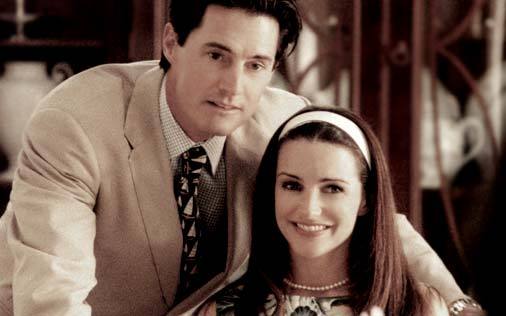 This perspective also aligns with the values embraced by so many other romance stories that lead up to a perfect, happily ever after.
But what's so disempowering about the belief that she won't be fulfilled until "the one" shows up, is that it prevents Charlotte from feeling in control of her own destiny. Instead, she hands the keys of her happiness over to some dream guy who may or may not materialize.
In the third season, Charlotte meets Trey MacDougal who on paper, appears to be that perfect man – at first. But that quickly falls apart.
One of the most important moments for Charlotte's character comes after she realizes her marriage with Trey wasn't ever going to be the polaroid of perfection she thought it was going to be.
Charlotte begins to learn that finding the "perfect man" isn't realistic, especially when she falls for her goofy and unconventional divorce lawyer, Harry, who is nothing like what she thought she'd ever be into.
While Charlotte must go through a lot of ups and down in flawed relationships, she has glimmers of insight throughout the series that show her gradually understanding that she must take responsibility to complete herself.
If you can't function alone, you can't function with someone else.
Depending on someone else to complete you can also be damaging when it comes to attraction. Men are compelled to a mentally healthy woman that can be happy with or without him, not a woman who is desperately clinging to this idea of having him complete her.
If you posses this type of needy mentality and behavior, men can sense that you don't completely value yourself as a single woman.
If you are someone who takes the responsibility of your happiness in to your own hands, then you are someone who a man sees as a complete person whose life he wants to be a part of, not define.
When we meet someone special, they can add enrichment to our lives, but that is different than looking for someone to complete us as human beings.
You're not a puzzle, nor are you a fraction. You don't need someone else to complete you because you are a whole person who is a complete masterpiece on your own.
══════════════════
If you like this post, feel free to drop a comment below or share on Twitter, Facebook, Instagram, or Pinterest using the share buttons below.
If you'd like to get additional content and future special offers straight to your inbox, consider taking a moment to sign up for the Dames That Know Newsletter in the form below. Your privacy is priority and your information will never be shared.
Until next time,
— Ash Pariseau