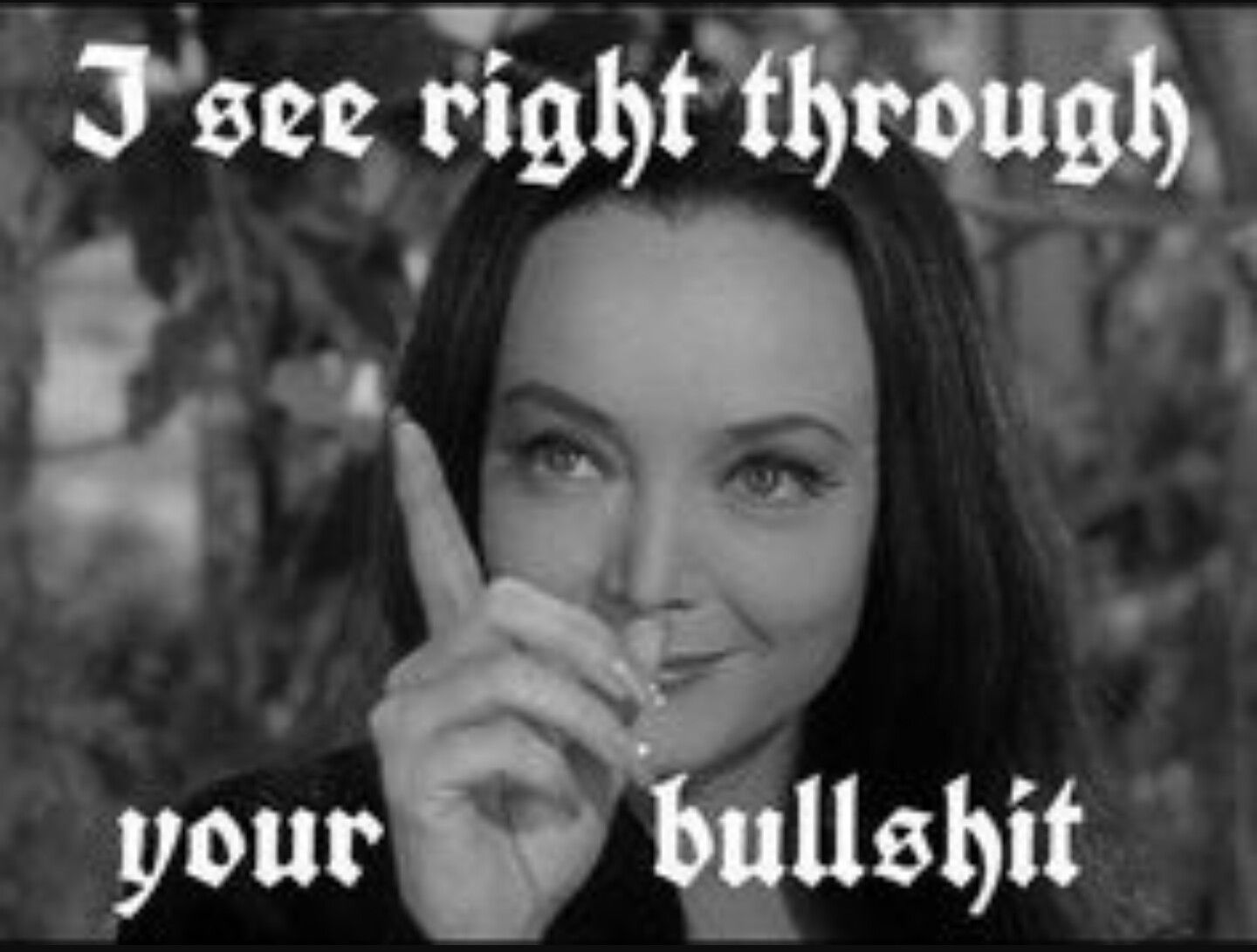 The other night, I was watching Iliza Shlesinger's Unveiled, her newest and fifth stand-up special on Netflix.
I love Iliza because she's creative and hilarious, and she knows how to project a sense of empowerment for women without a trashing the entire male gender. She even says it. "You can be pro woman without being anti man."
Though, she will call out some male bad behavior, but she'll also call out some female bad behavior.  She sometimes mentions feminism and questions what it seems to mean to different people.
In her 2018 comedy special, Elder Millenial, she reflects on life at the upper end of the Millenial generation, what effort women go through to become noticed and attractive to men, and different dating and relationship experiences in your 20s and how it compares to your 30s.
In Unveiled, the main focus is on her recent marriage to her husband and mocking certain wedding traditions, such as wearing a garter belt and bridal veil (and why she didn't partake in either.)
There's a part towards the end where she briefly talks about society's reaction to aging  women over 30. Though a bit off the main topic from weddings, I noticed this line because of how unbelievably true it is.
Women over 30 aren't putting up with bullshit, and some men don't like that. These women have been there, done that, but now they see right through the bullshit and they aren't ever going back.
And some men…the low value and predatory men… can't stand that because they know they can't get away with all the bullshit they'd be throwing around.
And some men will test you. They like to tell you that "shit tests" are only for women. Nay.
Some men will test you to see how much bullshit you'll tolerate from him, and you've got to be ten steps ahead of him when they try.
But I don't think the push back against women in their 30s not dealing with bullshit only applies to men.
Some younger women, usually the innocent yet artless "pick-me!" kind of younger women, will scoff at any older woman with more experience and better prowess with men than she has. I used to be one of them.
I can't really blame these younger ladies too much though. Many techniques with men do seem counter-intuitive, especially when you simply haven't had the chance to measure what men say vs what they actually do.
But with age comes experience and wisdom, and as you age, you'll realize that it's only the unqualified men who have a problem with women who don't put up with bullshit.
The good men love the women who aren't putting up with shit from anyone, not even him.
"Smart guys don't have any bullshit," as Iliza says.
And no-bullshit men are the best men.
If you like this post, feel free to drop a comment below or share on Twitter, Facebook, Instagram, or Pinterest using the share buttons below.
If you'd like to get additional content and future special offers straight to your inbox, consider taking a moment to sign up for the Dames That Know Newsletter in the form below. Your privacy is priority and your information will never be shared.
Until next time,
— Ash Pariseau