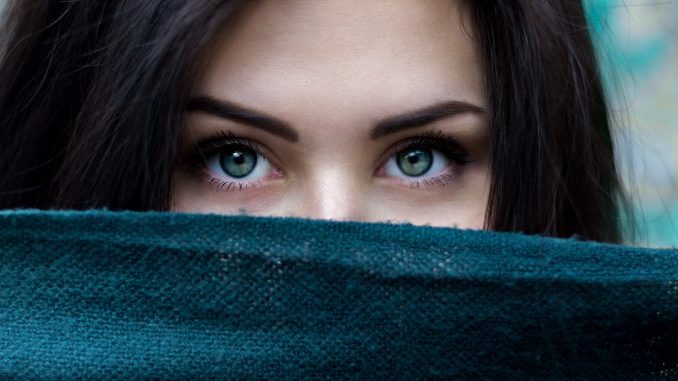 Oh, hello. Yes, I'm alive. Thanks to the few of you have been baring with me through the inconsistencies around here. Things have been developing for me in my work life since this last spring and it often takes me some time to adjust to a new routine. I'm now in-house four days a week at a local website and marketing firm, which is now the host of this site. I'm also freelancing articles with a couple of different additional clients as well, including Paired Life. When I have time, I'm working with consulting clients and guest appearing on podcasts, including this one that went live today.
I was invited by Meliza of The Talkative Introvert to discuss dating and relationships from the introvert's perspective. As an introvert myself, I give some insight into all the nuances and misconceptions that occur in the realm of dating and relationships, as well a bit of advice from my personal experiences and observations. I had a great time chatting with Meliza and I highly recommend checking out her podcast. Hope you enjoy this episode, and feel free to add your comments or feedback below.
If you would like more help with a dating and relationship problem, I am now accepting new clients for 1:1 consulting. For more info, check out the consulting tab up in the main menu bar and from there, you can fill out the application to get started working with me privately.
Until next time,
Ash Pariseau