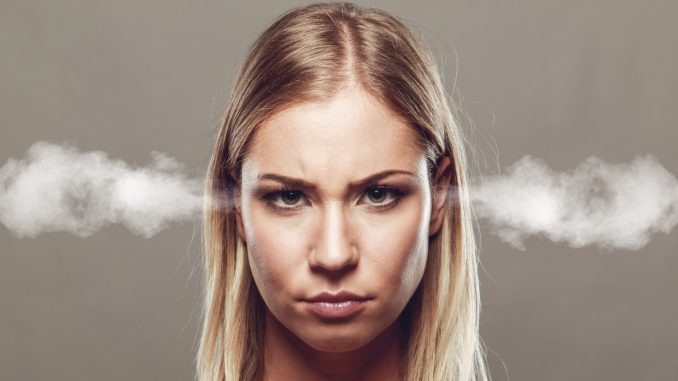 I asked women what their biggest frustrations and complaints are in dating and relationships, and this is what they had to say. 
It's always a goal of mine to continue learning as much as I can about the struggles (and the triumphs) of modern women. This helps me keep a good sense of how they can best use support by a community of fellow women. As time continues forward and people and things evolve, I know this is something that will always be in progress. In my mission to help women with their romantic relationships with men, I've found it extremely important to keep certain conversations going this way as it helps me understand where we're at in the scheme of things. So, you'll find that I'll periodically propose what might seem to be simplistic questions, but I promise there is a method to my madness here.
Most recently, I wanted to get an updated audit on the general frustrations and concerns women have in regards to dating and relationships.
I asked followers on Instagram, Twitter, and a few other forums I have an account with. I took note of the most common answers and the themes around those answers.
The results:
Men who expect women to work and help pay bills PLUS the majority of the household chores. In other words, the complaint here is that men are trying to get away with doing far less than an equal share of the overall responsibilities.
Finding a guy who's actually ready for a relationship. For example, a guy who isn't hung up on his ex, has trust issues from past relationships.
Guys who'd rather "go with the flow" instead of dating with intent.
Guys who think they're grown but they have the emotional maturity of a 12 year old.
Fake nice guys only doing nice things in order to get something in return and then turn psycho when they don't get their way.
Navigating personality differences in a relationship.
Men's lack of willingness to make commitments such as labeling the relationship (being exclusive) or marriage.
Ghosting culture. Why can't they just say it's over?
Poor communication skills.
Lack of getting proper respect and appreciation.
Guys who fail to heal from childhood trauma (and seeming to have no interest in doing so).
There are no decent men available anymore.
It seems men only want "baddies" while smart, quality women are overlooked.
More men say they want women to chase them now. In other words, men who want to flip the script and be regarded as "the prize."
When guys try to control and put restrictions on her preferred lifestyle, in regards to things like going out to bars and clubs, social media activity, how she dresses in public, etc.
All in all I found these to be interesting, though most are not surprising. It's my objective to help women find solutions and hopefully some relief around these problems, so I'll be covering these and other topics that may come up through the rest of the year.
What are your thoughts on these talking points? Are there any more that should be on here? Let me know in the comments.
If you would like more help with these or another dating and relationship problem, I am now accepting new clients for 1:1 consulting. For more info, check out the consulting tab up in the main menu bar and from there, you can fill out the application to get started working with me privately.
Until next time,
Ash Pariseau